Qudos Homes are always looking for new land or property opportunities, whether greenfield or brownfield, and with or without planning permission.
Do You Have Any Land That You'd Consider Selling?
We have a proven track record in obtaining planning permission even in the most unlikely scenarios and have successfully developed all types of housing from small apartments to detached country homes, and from commercial units to modern housing estates. Whatever your circumstances, we will assure you confidentiality and professionalism in realising the value of your property.
If you have any land or property, regardless of size or past history, know of any houses with large gardens for sale, or anything else that you believe has the potential for residential or commercial property development, then please contact us in strictest confidence by filling in the form below.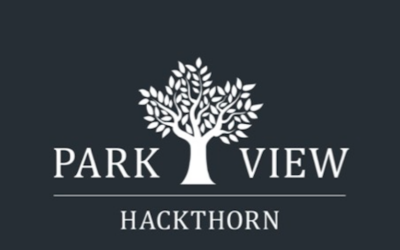 Welcome to Park View, Hackthorn. Three traditional family homes nestled within this quaint village.
Welcome to Springhead Farm Close, Flixborough. Three bespoke family homes nestled within this quaint village.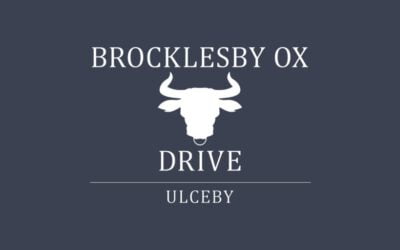 Brand new development, in the heart of Ulceby Village. Providing nine new bespoke modern homes.
Raising The Roof of Expectations
'The quality of the design and materials used set Qudos shoulders above any new home that we viewed'