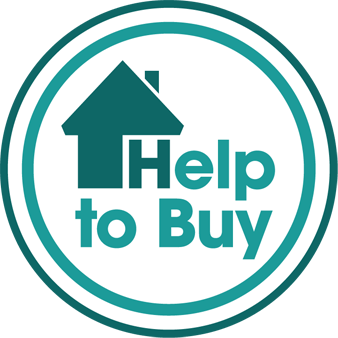 There are currently two Help to Buy schemes: Equity Loan' and 'Shared Ownership'.
Both are available to first time buyers and existing homeowners. Did you know the recent changes to Stamp Duty could actually make it much easier and affordable to buy? So now could be a great time to get moving.
The two Help to Buy schemes are very different and here's how:
Help To Buy: Equity Loan (2021-23)
If you're a first-time buyer in England, you can apply for a Help to Buy: Equity Loan.
This is a loan from the government that you put towards the cost of buying a newly built home, where you can borrow a minimum of 5% and up to a maximum of 20% (40% in London) of the full purchase price of a new-build home. 
You must buy your home from a homebuilder registered for Help to Buy: Equity Loan and the amount you pay for a home depends on where in England you buy it. For example in the Yorkshire and the Humber, the maximum property price is £228,100.
The equity loan, the deposit you have saved, and your repayment mortgage cover the total cost of buying your newly built home. 
The percentage you borrow is based on the market value of your home when you buy it.
You do not pay interest on the equity loan for the first 5 years. You start to pay interest in Year 6, on the equity loan amount you borrowed. 
The equity loan payments are interest only, so you do not reduce the amount you owe.
You can repay all or part of your equity loan at any time. A part payment must be at least 10% of what your home is worth at the time of repayment. 
Example: for a home with a £200,000 price tag: 
5% deposit – £10k 

20% equity loan – £40k

75% mortgage (from repayment mortgage lender) – £150k
For more information please go to the Gov.uk website – https://www.ownyourhome.gov.uk
Shared Ownership
If you can't quite afford the mortgage on 100% of a home, Shared Ownership offers you the chance to buy a share of your home (between 10% and 75% of the home's value) and pay rent on the remaining share. Later on, you could buy bigger shares when you can afford to. 
We will be funding a new model for Shared Ownership through the Affordable Homes Programme 2021-26. Up to 50% of homes delivered through this programme will be for the new model of Shared Ownership. 
We have reduced the initial stake from 25% to 10%

We have introduced a 10 year repair during which the shared owner will receive support from their landlord to pay for essential repairs – bridging the gap between renting and home ownership. 

We have introduced a new 1% gradual staircasing model enabling shared wonders to staircase in smaller instalments of as little as 1%, down from 10%, with heavily reduced fees.

We have given shared owners more control when they come to sell their home. Shared owners will be able to take control of the resales process from the landlord at an earlier point, giving them greater influence over the sale. 

The new model should be available to purchase from 2022 (a limited number of homes will be available before that). We will continue to fund the present Shared Ownership scheme until 2023 through the Affordable Homes Programme 206-23. There will, therefore, be a transition period in which both former and new Shared Ownership models will be available. 

As a result, it will be important to check which model you are applying for. Help to Buy agents will be able to advise you on what terms and conditions apply to the schemes available in your area and which models of Shared Ownership are being delivered.
Frequently Asked Questions
What Is Help To Buy?
Help to Buy is a Government-backed scheme which helps first time buyers and existing home owners purchase a home with as little as 5% deposit. There are two ways to purchase a property with Help to Buy – either with an 'Equity Loan' or 'Mortgage Guarantee'.
When did the scheme start?
Help to Buy Equity Loan came into operation on 1 April 2013 in England, 30th September 2013 in Scotland and 25th November 2013 in Wales.
Why has Help to Buy been set up?
The Government is continuing its pledge to help more people across the UK to become home owners.
Is Help to Buy just for first-time buyers?
Help to Buy is available for both first-time buyers and existing homeowners.
How does the 20% Equity Loan work?
Help to Buy Equity Loan provides buyers with an equity loan of up to 20% of the property value which can be repaid at any time within the first 25 years (or the terms of mortgage), or alternatively on the sale of the property.
In England and Wales, you won't be charged any loan fees for the first 5 years of owning your home. In the 6th year, you'll be charged a fee of 1.75% of the loan's value. After this, the fee will increase every year. The increase is worked out by using the Retail Prices Index plus 1%.  Note that fees don't count towards paying back the equity loan.
With Help to Buy Equity Loan, buyers only need up to a 75% mortgage; but with Help to Buy Mortgage Guarantee, buyers will need up to a 95% mortgage.
Am I able to buy a house under the new scheme?
If you can raise a 5% deposit you will be able to buy a new home under Help to Buy.
Can I buy a home off plan?
Yes. You are able to reserve a new home off plan at any time.  However, you need to complete the sale within six months from the exchange of contracts. You also need to ensure that your mortgage offer is valid through to legal completion.
What is the maximum property purchase price?
The maximum home purchase price with Help to Buy Equity Loan is £600,000 in England, £250,000 in Scotland and £300,000 in Wales.
Can I use Help to Buy for a buy-to-let property?
No, the scheme is only available on properties that will be occupied by the person or persons who have taken out the mortgage.
Am I able to get an interest only mortgage using Help to Buy?
No, the scheme is only available in relation to capital repayment mortgages
How long will it take before I can move in?
Because Help to Buy: equity loan homes are generally on new developments (and may still be under construction), in common with most new home sales, you will normally be expected to arrange a mortgage and exchange contracts within one month of paying your reservation fee.
Your moving in date may depend on the time required to complete construction work – this will vary from scheme to scheme. Some Help to Buy applicants may need to wait for a longer period of time for a home that matches very specific needs whereas others may buy from a development that allows you to move in earlier.
For further information visit: www.helptobuy.org.uk
Where is the Help to Buy scheme available?
The Help to Buy Equity Loan schemes are available in England. If you live elsewhere in the UK, you can use:
Will I find it hard to get another mortgage when I move?
If your home's value falls or stays the same, it could be harder to pay back the government's equity share. This could make it harder to get another mortgage when you move.
The Help to Buy scheme only allows you to take out a repayment mortgage, so the amount you borrow gradually reduces over time. This means by the time you come to sell you should own a bigger proportion of your property, even if house prices haven't gone up.
Discuss your options with your mortgage lender or broker before you start looking for another property.
How long will the help to buy scheme run for?
The Government has confirmed it will extend its Help to Buy equity loan scheme from 2021 to 2023. However, this extension will be restricted to first-time buyers purchasing newly built homes.
From 2021, there will also be new regional price caps which could reduce the maximum value of homes that can be bought through the Equity Loan Scheme.
What happens when I sell my Help to Buy home?
When you sell your Help to Buy home you will repay your equity loan at the same time. So if you initially purchased with a 75% mortgage and a 5% cash deposit and have made no other repayments you will repay 20% of the value of your home at the time you sell.
Remember you can sell your home at any time, but an independent valuer must decide what it is worth.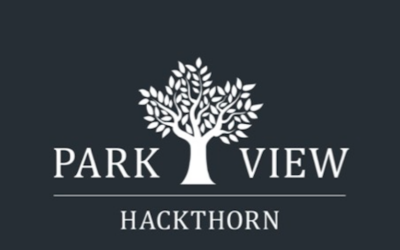 Welcome to Park View, Hackthorn. Three traditional family homes nestled within this quaint village.
Welcome to Springhead Farm Close, Flixborough. Three bespoke family homes nestled within this quaint village.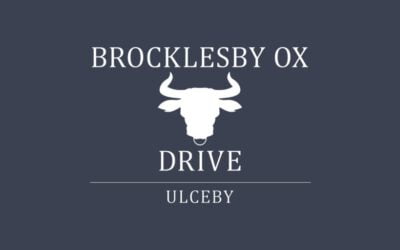 Brand new development, in the heart of Ulceby Village. Providing nine new bespoke modern homes.
Raising The Roof of Expectations
'The quality of the design and materials used set Qudos shoulders above any new home that we viewed'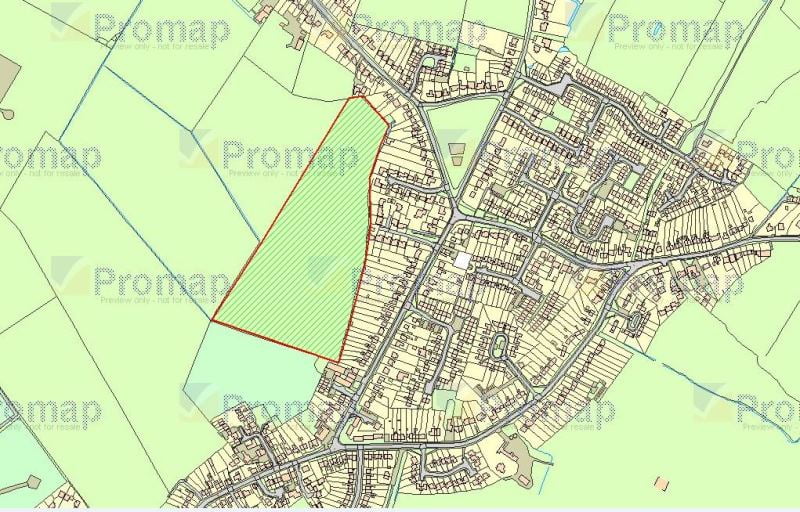 Do you have land that you would consider selling?
Qudos Homes are always looking for new land and / or property opportunities, whether greenfield or brownfield and with or without planning premission.