Welcome to Francis Gardens, Scawby
Eighteen magnificent family homes in the heart of one of the most popular North Lincolnshire villages, Scawby.
The Area Surrounding Francis Gardens, Scawby
Scawby is a village and civil parish in North Lincolnshire, England. It is situated 2 miles south-west from Brigg, and just east from the A15 road, and south from the M180 motorway. According to the 2001 Census, Scawby population was 2,277, reducing slightly to 2,243 at the 2011 census
Francis Gardens, Scawby Site Plan
We're all sold out on this site unfortunately.
'The quality of Blue Bell Court speaks for itself….LABC small house building development of the year and Barton Civic Society Annual Award winning project. I need say no more'
'Qudos offer so much more than the standard house builder. Their exceptional specification creates the perfect modern day environment for modern day living.'
'We have only been here for a week, but are enjoying the house so much. We are very impressed by the quality of the workmanship throughout the house, as are the friends and relatives who have dropped by to celebrate our new home with us.'
'The small friendly personal service and undoubted build quality sets Qudos's heads and shoulders above any other house builders'
'The quality of the design and materials used set Qudos shoulders above any new home that we viewed'
Francis Gardens, Scawby House Types
This development showcases some of our beautifully crafted and varying house types.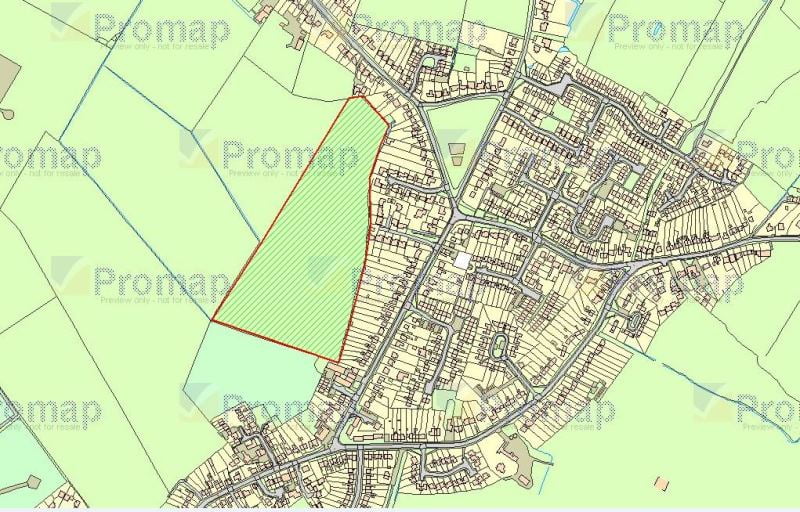 Do you have land that you would consider selling?
Qudos Homes are always looking for new land and / or property opportunities, whether greenfield or brownfield and with or without planning premission.